It is very simple. Let's determine the best leasing solutions for you to extend. For increasing your performance and driving your costs more efficient.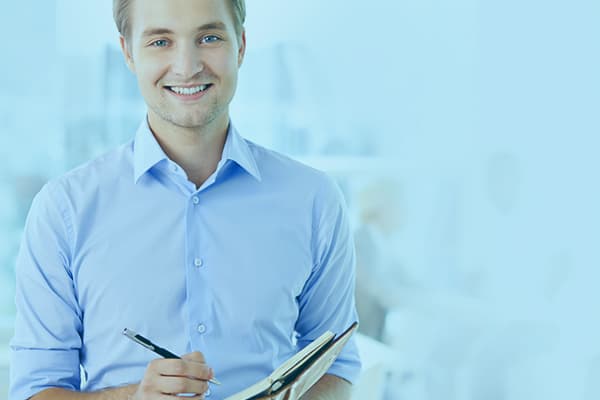 Find out details concerning your leasing account, invoices and payment situation, due dates, number of installments, residual value and others. Evaluate, click, save and keep growing!
We start with a good coffee and a discussion about your plans. Everything else means a handshake and details that will be our concern. And the success shall be only a matter of time.