Capital LEASING supports the economic empowerment and financial inclusion of people on low and medium incomes, in its operation communities, for assisting socially disadvantaged people to acquire financial independence. We keep a close collaboration with several organizations and foundations with a view to developing projects meant for life standard improvements within the civil society.
All our activities have in common our encouragement in terms of leadership and expansion of knowledge, taking advantage of available resources, expertise, products and people in a sustained mutual effort. We go beyond the philanthropic boundaries, in that we actively collaborate with our social partners, we develop programs and the volunteering is based on our employees' expertise.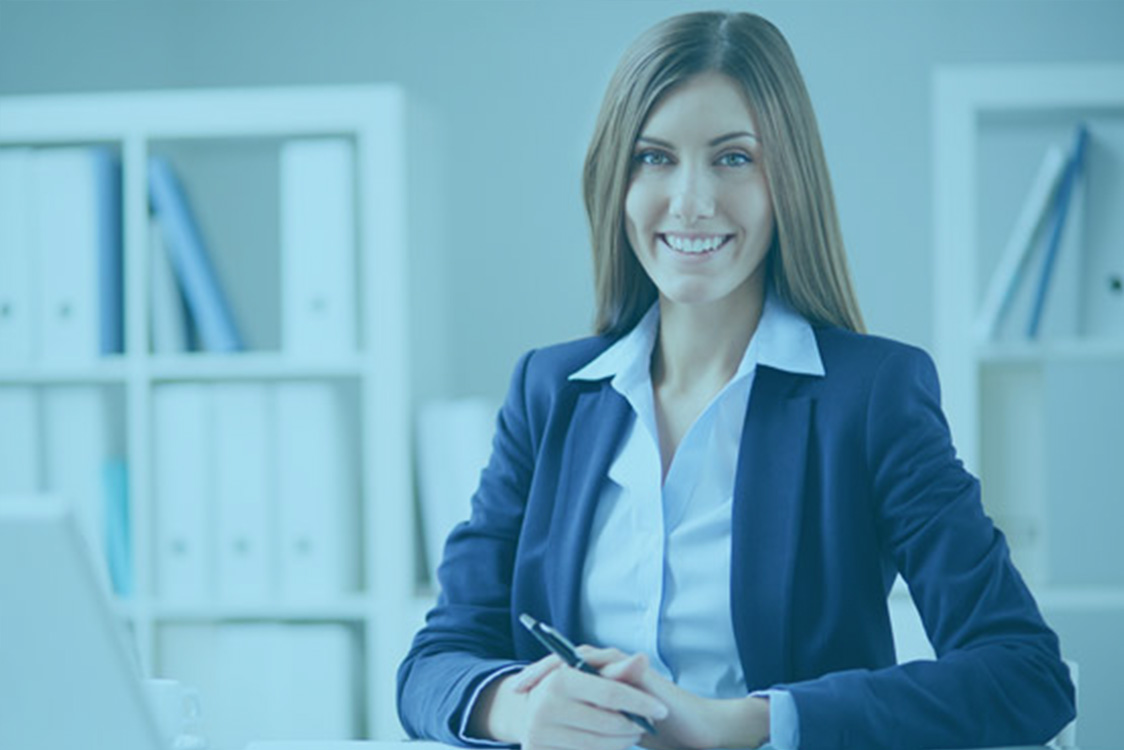 We focus our efforts to help the beneficiaries of social responsibility projects by:

Education and financial development
supporting the adults and young people on low and medium incomes in achieving a financial stability by growing and keeping our own financial assets

Microfinance
facilitating the access of people on low and medium incomes to financial products that may improve and stimulate their financial inclusion

Development of micro-enterprises
increasing the number of small and medium-sized enterprises that provide earnings and employment opportunities for people on low and medium incomes.