Financial Leasing
Dreams can come true. Courage is all you need. And trust in what we do together.
Our financial leasing offer may assure your success or may change your lifestyle. Whether you are a natural or a legal person, no matter if you want a single car or a fleet, a boat or agricultural equipment, we have the financial solutions so that your wish turns into reality. With a small deposit and even smaller monthly installments, you go forward with us.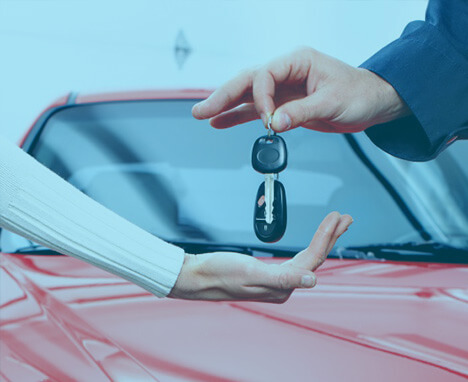 Motor Vehicles
Have you founded a business and do you need a vehicle or even an entire fleet? Or maybe you just want to renew the car park. Great! We have solutions within reach and very practical.
Capital LEASING provides a quick financing product, for a varied range of new or second hand vehicles (cars, commercial vehicles, construction vehicles) that come from internal or external sources. Depending on your needs, you choose the vehicle that you want and Capital LEASING prepares you without delay the leasing offer, customized according to your options and demands.
Our leasing offer gives you the opportunity to use more efficiently the company financial resources and to benefit from a flexible payment system and an advantageous tax management.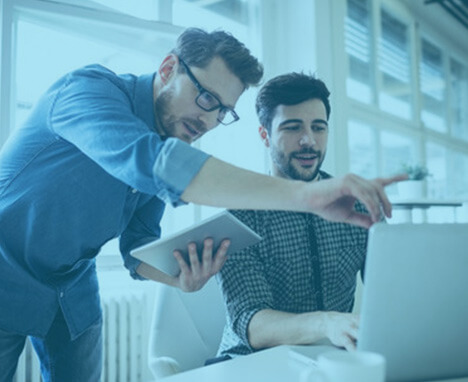 Equipment
Even the smallest elements make a difference. Do you want to use the newest technology or the most performant equipment? We have the solution, irrespective of your activity area. Agricultural, medical or sustainable energy equipment are only several cases that can exemplify our support in presenting you an appropriate financial offer.
Do you seasonally operate your equipment? There is no problem. We can take over this financial pressure. You should concern yourself only with your business.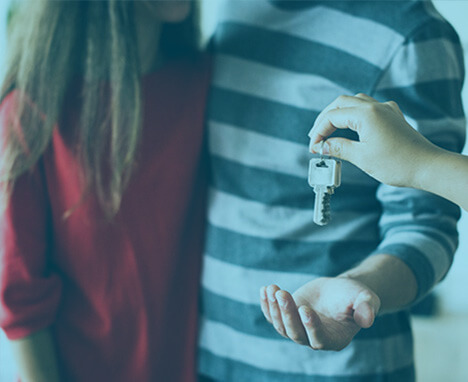 Real Estate
We have entered the real estate leasing market with one exact purpose: to support the innovating projects harmonizing ourselves with the specific needs of each client. Over the years, the complex structures of real estate leasing that we have implemented helped us to establish ourselves on the real estate market as a dynamic player, creating partnerships with many real estate developers, but also with different investors covering a wide range of activity areas.
Plants or industrial halls, commercial centers, office buildings or logistic centers are no longer targets hard to achieve for us and for our customers. Because we offer efficient options in terms of financing, consultancy with practical solutions and we assure economic and financial flexibility. These are only part of our specialized services, meant to minimize the potential risks: legal and fiscal consultancy concerning the real estate leasing transactions, technical consultancy on the acquisition of real estate, insurance services.