Financing commercial transactions
Is your business core based on selling some qualitative products and do you want to optimize your financial flows? You can find comfort in our programs of financing commercial transactions that may bring you a lot of advantages: solutions for your problems concerning the immediate liquidation, developing your consumers' loyalty by directly offering them credits on acquisition, by using a complex IT platform made available to you. So, all your financial worries are gone and your client takes advantage of the best financial offer. Our foundation stands on long-term relationships and our support shall always be granted to creativity along with added value. Together we are much better. For the well-being of the client.
Factoring / Payment instrument discount
Don't assume uncontrollable or hard managing risks. Let us show you the rightest way. And only forward!
By means of the factoring system, we quickly finance your business by taking over the risks of payment non-fulfillment on due date of your invoices. This procedure implies to buy commercial bills from you, before reaching the term. We pay you the amount of the commercial bill, except for the discount rate, calculated since the discount is set up until the payment date. With us, everything becomes simpler and easier to manage.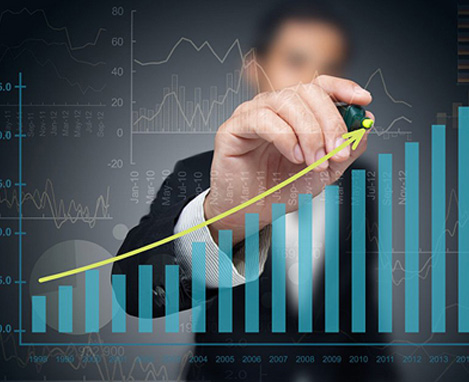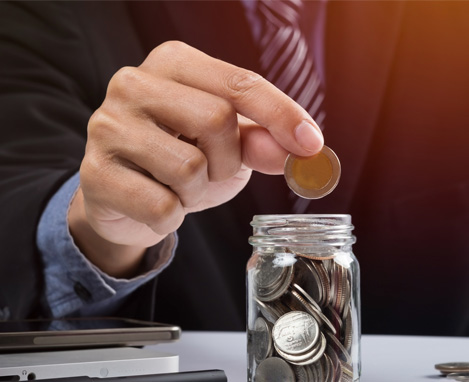 Commercial credit
Do you have a business idea or you just want to continue what you have started? Do you need a partner to sustain you financially as to optimize your cash flow and help you to grow? We are here to identify, side by side, the best financing forms. The commercial credit is one of them and can be classified as follows:
Revolving credit (credit line)
Current activity credit (working capital credit)
Investment credit